Alderley Edge Bypass 10K & Family Fun Run
Run the bypass with fully closed roads and entertainment along the way! 
The Alderley Edge Bypass 10K offers a unique chance to run through the heart of the Cheshire countryside, with beautiful views of the surrounding area and live music/entertainment every kilometre.  Sing and dance your way to a personal best!
Race Postcode: SK10 4TG
Can't make race day? Enter the virtual race HERE!
The race is licenced by UKA.
Date

7th

May 2023

Start Time

9:30

AM

Distance

10

Kilometers

Club Runner

£ 20

Per Runner

Non-Club Runner

£ 22

Per Runner
Highlights
Chip timing

Pacers from 35-75 mins
(now every 2.5 minutes from 35 - 70!)

Bespoke medal to all finishers

Optional Commemorative Technical Finishers T-Shirt

Post Race Snack

First Aid

Toilets

Drinks Station (Halfway Point & Finish)

FREE to Download High Res Images

FREE Parking at Race HQ

FREE Baggage Storage

Family Fun Run (with all proceeds going to our chosen charity)
See all
Course
Run on perfect smooth tarmac, the Alderley Bypass 10k is an out and back course surrounded by the peace and tranquillity of Cheshire countryside and farmland on a specially closed road. 

The race starts at Alderley Park North Gates and heads to the Melrose Way section of the A34 bypass, turning at the Wilmslow end of the Bypass and returning to the finish.  A fast course so a great one for PB hunters
This race is on fully closed roads. Course number 16/228.
Closing Date
We will close entries as soon as we reach our limit or on Midnight the night before the race.

When the race sells out, we do not operate an official waiting list for this event, nor will there be any entries on the day. Please enter ASAP to avoid disappointment.
Eco Water
In a conscious effort to reduce our carbon footprint ♻ and do our bit to save the planet 🌍, we have introduced a bring your own water bottle (pre-filled) to place at the finish area for the end of the race. Completely optional, but every person who brings their own bottle of water is helping to save the planet one small step at a time.


Bottled water will be provided. We do use a responsible supplier for our water (as well as being ZERO to landfill), their bottles are made out of 51% recycled plastic and are 100% recyclable.
Results
Results are available immediately on Nifty entries.
Have a look at all Run North West race results.
See Results
If you enter your mobile number in your race entry sign up, you will receive a text message as you cross the finish line with your results.
Transfers
Transfers can take place until Midnight the night before the race. It is imperative that you do NOT give your number to someone else.
If you are unable to make it on the day, for whatever reason, we would love for you to still enjoy your own version of a race day, and earn one of our iconic medals, by participating virtually. Transfer your entry to the virtual option via your confirmation email or Nifty entries account and click on 'transfer to another event'.
Entry Fees
Including a bespoke medal to all finishers
Bike
There are bike storage areas at Alderley Park, SK10 4TG.
Public Transport
The closest train stations/tram stop (on foot) to Race HQ is Alderley Edge, which is a 2-mile walk away (or warm up). Wilmslow train station is 4.5 miles from Race HQ.
Car and parking facilities
Race HQ: Alderley Park, Congleton Road, Nether Alderley, Macclesfield, SK10 4TG
Where possible please car share 🚗 to ease congestion, traffic and help save the environment 🌍!

There is ample FREE parking within Alderley Park, please follow the directions of the marshals when you arrive. The race booklet will have the instructions on what to do on arrival to Alderley Park.
Official Race Charity
Our mission
at MOVE Charity is to support and inspire more and more
people to Move Against Cancer.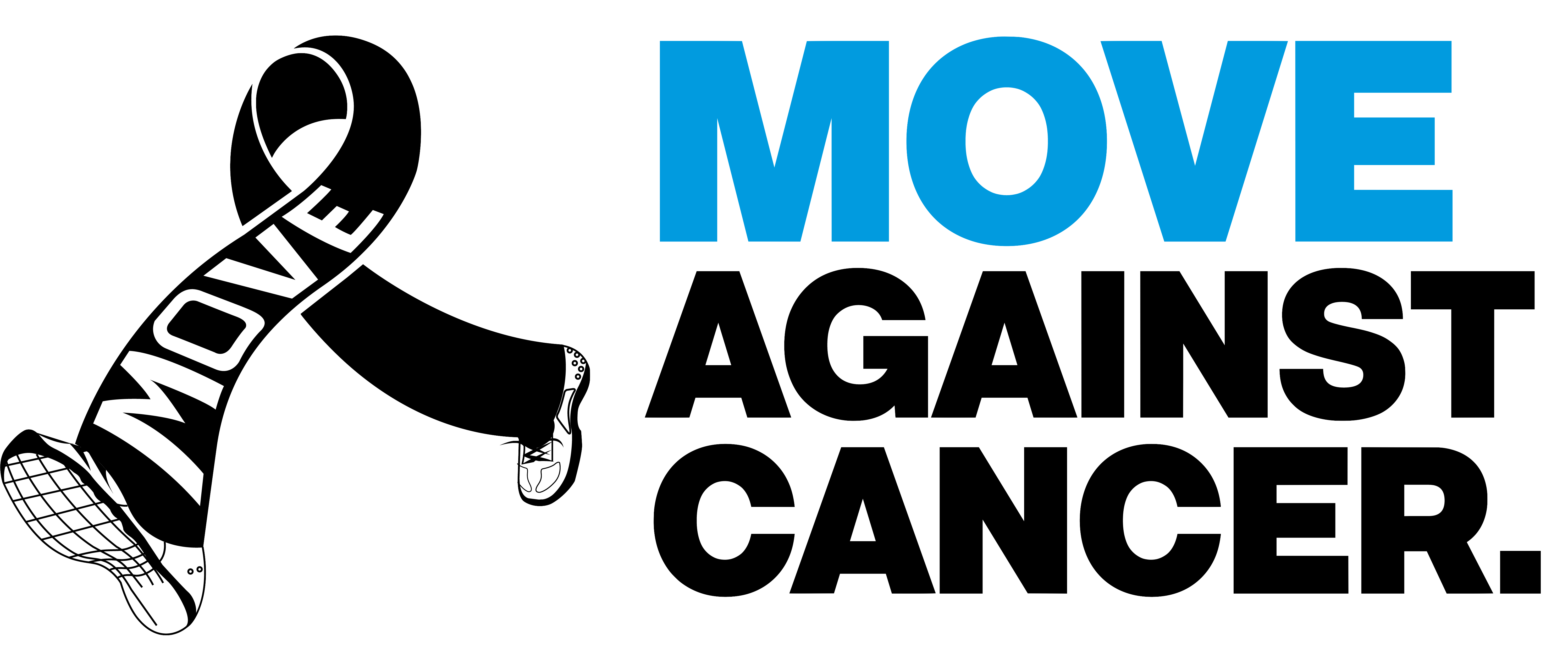 Our key areas of work are:
· MOVE
Online 8 week virtual support Programme: This programme is for anyone
aged 13-30 diagnosed with cancer and is designed and delivered by MOVE Level 4
Cancer Rehab Specialists. 
· 5k Your Way, Move Against Cancer Groups: 5K Your Way, Move Against Cancer is a community-based initiative
to encourage those living with and beyond cancer, their families and friends,
and those working in cancer services to walk, jog, run, cheer or volunteer at a
local 5K Your Way group at designated parkrun events on the last Saturday of
every month.
Family Fun Run
KIDS FUN RUN (APPROX. 2KM) - ENTER HERE!
100% of the proceeds from the Family Fun Run, will go to the charity!
Entries are £7.50 per person and include a Family Fun Run medal to all finishers. Family Fun Run numbers are collection on the day only.
Minimum age 4 years old, children who are unable to manage the run safely on their own without assistance, must be accompanied by an adult.
Are you missing something for the race?